Dr. David Lewis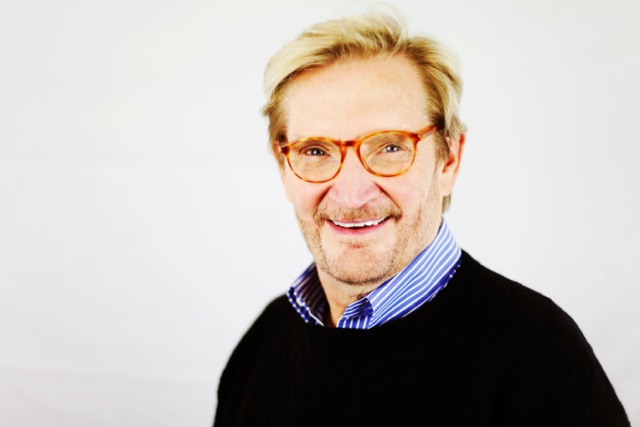 Dr. David Lewis is a nationally recognized psychiatrist based out of the Los Angeles area.  He is certified in Addiction Medicine as well as by the American Association of Medical Review Officers.  Lewis has also prestigiously been elected as a Fellow by The American Society of Addiction Medicine.  Dr. David Lewis has served as Chief of the Department of Mental Health for the United States Air Force Academy and was the past Medical Director for Anacapa Adventist Hospital.  He has also held distinguished positions at UCLA as Clinical Professor and holds medical licenses in California, Colorado, and Texas.  The ASAP Family Treatment Program was founded by Lewis over twenty years ago.  In addition, he is also the Founder and Co-Director for the National Basketball Association, Major League Soccer, and National Hockey League Substance Abuse and Behavioral Health Programs.  He has also acted as part of the medical staff for the Denver Broncos football team.
"Dr. Dave" is an acknowledged expert in the field of drug abuse and works closely with government, business, and non-profit organizations to educate people on the dangers of substance abuse.  He has been a Presidential appointee and select member of the White House Conference on a Drug Free America and is a distinguished author.  Dr. Lewis has appeared numerous times as an expert in both behavioral health and substance abuse for programs such as "NBC Nightly News", "Nightline", "20/20" and "Oprah Winfrey."  Dr. Lewis is the Co-Founder of the nationwide, non-profit Make a Difference organization. 
Dr. David Lewis has served as a consultant to corporate clients including: General Motors, ITT, Seven-Up, PACTEL, LAPD, Disney, and the Los Angeles Unified School District.  He has also created and implemented a training program for mid-level managers for numerous Fortune 500 companies, teaching them to deal with substance abuse in the workplace.  He has considerable experience dealing with the special problems of celebrities and has implemented several national promotions for drug abuse prevention. He is Founder and former Board Member for the Make A Difference Foundation, representing the joint efforts of musicians, athletes and entertainers to educate adolescents on the hazards of drugs.  He initiated and organized the Moscow Music Peace Festival and has served as Technical Advisor for features such as the full-length movie, "Clean and Sober," the television features "What's Wrong with Wilma," and "The CBS After-school Special."  Dr. Lewis has also been a national spokesperson against the legalization of drugs.
Dr. David Lewis received his B.A. from the University of Missouri in 1969 and his M.D. from the University of Colorado in 1973.  In 1976 he served as Chief Resident of Psychiatry at the Wilford Hall USAF Medical Center.  "Dr. Dave" is currently serving as the Medical Director of Visions Adolescent Treatment Center in Malibu, CA.